On this week's Curmudgeon's Corner, Sam and Ivan start out talking about travel things again. Ivan talks about "mileage runs". Sam talks about the dramatic end to his DC vacation. But then they move on to the news. The travails of Flynn, Page, Sessions, Don Jr, and Kushner with Turkey, Russia, Russia, Russia, and Russia respectively. Then the GOP tax plan. Then of course the mounting evidence that all men are scum, and what should be done about it.
Click below to listen and subscribe!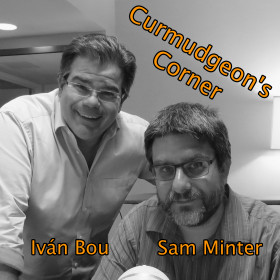 1-Click Subscribe in iTunes


View Podcast in iTunes


View Raw Podcast Feed


Download MP3 File


Follow the podcast on Facebook


Support us on Patreon
Show Details:
Recorded 2017-11-17
Length this week – 2:27:00
(0:00:45-0:37:58) Travel adventures
(0:40:35-1:20:18) Turkey Russia Russia Russia Russia
(1:22:18-1:42:25) GOP tax plan
(1:44:09-2:26:38) All men are scum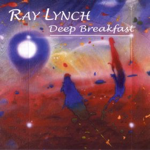 The Curmudgeon's Corner theme music is generously provided by Ray Lynch.
Our intro is "The Oh of Pleasure" (Amazon MP3 link)
Our outro is "Celestial Soda Pop" (Amazon MP3 link)
Both are from the album "Deep Breakfast" (iTunes link)
Please buy his music and support his GoFundMe.