This week on Curmudgeon's Corner, Ed joins Sam to discuss North Korea, how SCOTUS deals with precedent, this week's story about immigrants in the military being discharged, and the latest in the trade wars and the economy. Before all that, they also do a quick update on the situation with the kids who have been separated from their parents at the border, and we find out if Sam's family made it to the destination of their big road trip.
Click below to listen and subscribe!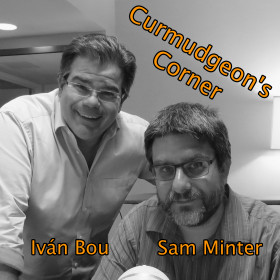 1-Click Subscribe in iTunes


View Podcast in iTunes


View Raw Podcast Feed


Download MP3 File


Follow the podcast on Facebook


Support us on Patreon
Show Details:
Recorded 2018-07-07
Length this week – 1:26:12
(0:00:15-0:07:32) But First
(0:08:12-0:26:52) North Korea
(0:27:29-0:49:42) SCOTUS and Precedent
(0:50:26-1:03:27) Immigrants in the Military
(1:04:47-1:25:52) Trade Wars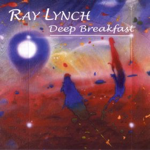 The Curmudgeon's Corner theme music is generously provided by Ray Lynch.
Our intro is "The Oh of Pleasure" (Amazon MP3 link)
Our outro is "Celestial Soda Pop" (Amazon MP3 link)
Both are from the album "Deep Breakfast" (iTunes link)
Please buy his music and support his GoFundMe.