On this week's Curmudgeon's Corner podcast Sam and Ivan talk about this week's Election 2016 craziness… Trump in Mexico and Arizona, the FBI notes on Clinton, all of that stuff that you could possibly want. Before that though, they do a lightning round covering all sorts of other things… burkinis and Colombia, exploding phones and Anthony Weiner… and more. Oh, and they both want to sleep more. ZZZzzz…
Click below to listen or subscribe… then let us know your own thoughts!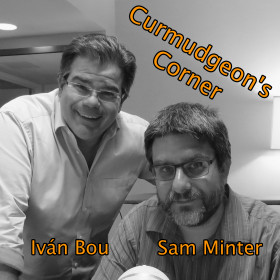 1-Click Subscribe in iTunes


View Podcast in iTunes


View Raw Podcast Feed


Download MP3 File


Follow the podcast on Facebook


Support us on Patreon
Show Details:
Recorded 2016-09-03
Length this week – 1:51:53
(0:00:10-0:13:06) But First

Delays
Agenda
Only Human
Holidays and Trips
Sleep
Retirement

(0:13:44-0:47:31) Lightning Round

Burkini Ban
Being a Poll Worker
Columbian Peace Deal
Exploding Phones and their Batteries
Senate and House Elections
Anthony Weiner
Pokemon Go
Standing for the anthem

(0:49:30-1:15:27) Election 2016 – Everything Else

Dave Barry on Florida
FBI Notes on Clinton Investigation
Two Baby Boomers
Polling Update

(1:16:06-1:49:29) Election 2016 – Everything Trump

Trump in Mexico
Trump in Arizona
Trump ethnic outreach
Taco Trucks
Picture of Trump Kids
Debate Prep
Controlling Trump?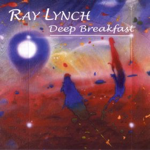 The Curmudgeon's Corner theme music is generously provided by Ray Lynch.
Our intro is "The Oh of Pleasure" (Amazon MP3 link)
Our outro is "Celestial Soda Pop" (Amazon MP3 link)
Both are from the album "Deep Breakfast" (iTunes link)
Please buy his music and support his GoFundMe.