This week on Curmudgeon's Corner, Sam and Ivan get some feedback. It seems last week's show was their worst show ever. Too much Russia conspiracy theory stuff and Trump palace intrigue stuff. Not enough on "real" policy stuff. So they talk about that feedback and defend themselves a bit. Then they move on to talk about, well, uh, Trump palace intrigue stuff. They wrap it up with reaction to PA-18 and what it may mean for Election 2018, which is at least a little different, right?
Click below to listen and subscribe!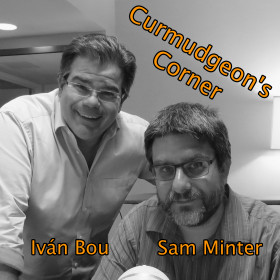 1-Click Subscribe in iTunes


View Podcast in iTunes


View Raw Podcast Feed


Download MP3 File


Follow the podcast on Facebook


Support us on Patreon
Show Details:
Recorded 2018-03-16
Length this week – 1:50:18
(0:01:00-0:10:36) Daylight Saving Time
(0:11:15-0:46:01) Feedback
(0:47:43-1:25:11) White House Staff
(1:26:31-1:49:59) Election 2018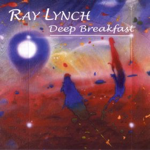 The Curmudgeon's Corner theme music is generously provided by Ray Lynch.
Our intro is "The Oh of Pleasure" (Amazon MP3 link)
Our outro is "Celestial Soda Pop" (Amazon MP3 link)
Both are from the album "Deep Breakfast" (iTunes link)
Please buy his music and support his GoFundMe.