This week on Curmudgeon's Corner Sam and Ivan's main topic is Trumpcare passing the House, the implications of that, and what comes next in the healthcare debate. But they spend plenty of time on other things too. From the latest book Sam has read, to Ivan changing data plans, Puerto Rican bankruptcy, Clinton on why she lost, violence on Facebook Live, and much more. Oh, and at the very end Sam reveals his new secret project.
Click below to listen and subscribe!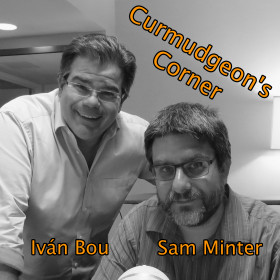 1-Click Subscribe in iTunes


View Podcast in iTunes


View Raw Podcast Feed


Download MP3 File


Follow the podcast on Facebook


Support us on Patreon
Show Details:
Recorded 2017-05-05
Length this week – 1:37:10
(0:00:12-0:17:53) But First

Agenda
Book: The Fellowship of the Rings (1954)
Mobile Data Plans

(0:18:32-0:54:16) Healthcare

House succeeded!
Voting for "something"
Big win for the R's?
Counting the Losers
Preexisting Conditions
Other impacts
What will the Senate do?
Getting things done

(0:55:58-1:36:50) Lightning Round

Puerto Rico Bankruptcy
Violence on Facebook Live
Clinton on why she lost
Georgia 6 Runoff
Impact of Healthcare on 2018
Trump leaving the country
Bill O'Reilly and Fox News
Zuckerberg 2020? Others?
Budget Deal
Sleep Deprivation
Secret Project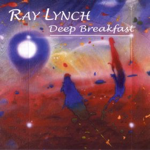 The Curmudgeon's Corner theme music is generously provided by Ray Lynch.
Our intro is "The Oh of Pleasure" (Amazon MP3 link)
Our outro is "Celestial Soda Pop" (Amazon MP3 link)
Both are from the album "Deep Breakfast" (iTunes link)
Please buy his music and support his GoFundMe.