This week on Curmudgeon's Corner, Ivan and Sam talk about the Parkland school shooting, the controversies around White House security clearances, and the budget and immigration debates, all rounded out with a little update on Stormy and Donald. They recorded about 14 hours before the newest Meuller indictments though, so discussion of that will have to wait… oh well!
Click below to listen and subscribe!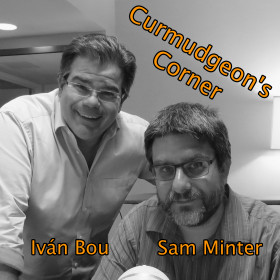 1-Click Subscribe in iTunes


View Podcast in iTunes


View Raw Podcast Feed


Download MP3 File


Follow the podcast on Facebook


Support us on Patreon
Show Details:
Recorded 2018-02-16
Length this week – 1:36:27
(0:01:40-0:11:58) Stormy Situation
(0:13:07-0:39:43) Parkland School Shooting
(0:40:23-1:08:25) White House Security Clearances
(1:09:10-1:33:32) Budget and Immigration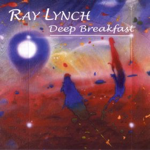 The Curmudgeon's Corner theme music is generously provided by Ray Lynch.
Our intro is "The Oh of Pleasure" (Amazon MP3 link)
Our outro is "Celestial Soda Pop" (Amazon MP3 link)
Both are from the album "Deep Breakfast" (iTunes link)
Please buy his music and support his GoFundMe.