This week on Curmudgeon's Corner with Sam and Ivan, three main themes: Schneiderman, Cohen, and international messes. On Schneiderman and Cohen, they hit all the developments in those scandals, as well as talking about the possible implications for the future. Internationally, they hit the developments in North Korea and with the Iran deal, as well as the newest blow up in the Israel/Iran/Syria conflict. To round things out, bits about sharpening knives, milkmen, fresh bread, and even a bonus rant about Skype. Enjoy!
Click below to listen and subscribe!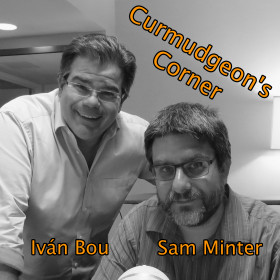 1-Click Subscribe in iTunes


View Podcast in iTunes


View Raw Podcast Feed


Download MP3 File


Follow the podcast on Facebook


Support us on Patreon
Show Details:
Recorded 2018-05-12
Length this week – 1:54:32
(0:03:06-0:14:02) Intro

Knife Sharpeners
Milkmen
Fresh Bread
Agenda

(0:15:21-0:44:49) Schneiderman

The accusations
Information sourcing
Why didn't Trump use this?
How did this last so long?
Comparisons

(0:46:05-1:17:34) Cohen

Kickbacks to Trump?
Normal in DC?
Follow the money
Speculations
Disqualifiers

(1:18:42-1:54:12) International

North Korea
Iran Deal
Israel/Iran/Syria
Incompetence good?
Election 2018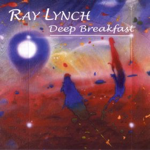 The Curmudgeon's Corner theme music is generously provided by Ray Lynch.
Our intro is "The Oh of Pleasure" (Amazon MP3 link)
Our outro is "Celestial Soda Pop" (Amazon MP3 link)
Both are from the album "Deep Breakfast" (iTunes link)
Please buy his music and support his GoFundMe.