This week on Curmudgeon's Corner, Sam is joined by guest host Bruce. Sam and Bruce go lightning round format and hit a lot of different topics including the "uberization" of all sorts of things, a couple movies Sam watched, preliminary thoughts on the 2020 Presidential election, whether Trump is being bashed for the wrong things, jury nullification… and more!
Click below to listen and subscribe!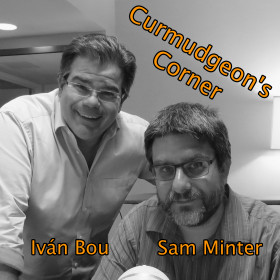 1-Click Subscribe in iTunes


View Podcast in iTunes


View Raw Podcast Feed


Download MP3 File


Follow the podcast on Facebook


Support us on Patreon
Show Details:
Recorded 2018-08-30
Length this week – 1:27:39
(0:00:20-0:40:25) Lightning One

Bruce: Sam's shifting politics
Bruce: Bashing Trump for the wrong things?
Sam: Movie: The Incredibles (2004)
Sam: Movie: The Incredibles 2 (2018)
Bruce: Manafort trial and jury nullification
Sam: John McCain

(0:41:04-1:27:19) Lightning Two

Bruce: Uberization of everything
Sam: Democratic superdelegate rules
Sam: Democratic caucus and primary rules
Bruce: Smoke detector batteries
Sam: Bruce and local politics
Sam: Election 2020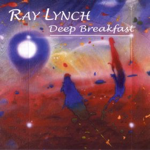 The Curmudgeon's Corner theme music is generously provided by Ray Lynch.
Our intro is "The Oh of Pleasure" (Amazon MP3 link)
Our outro is "Celestial Soda Pop" (Amazon MP3 link)
Both are from the album "Deep Breakfast" (iTunes link)
Please buy his music and support his GoFundMe.