This week on Curmudgeon's Corner, Sam and Ivan's three main topics are the USA's alliances and the strains Trump is putting on them, the upcoming North Korean summit, and a hodgepodge of legal related stuff like last week's SCOTUS cases, the Obamacare lawsuit, the new Manafort charges, and the Trump legal team's letter to Mueller. Before all that though, they mark an anniversary, discuss Ivan's recent trip to China, talk about the destruction of Sam's son's iPad, and more!
Click below to listen and subscribe!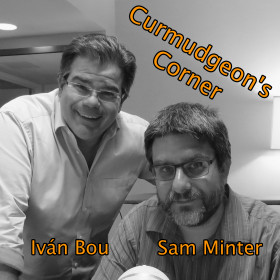 1-Click Subscribe in iTunes


View Podcast in iTunes


View Raw Podcast Feed


Download MP3 File


Follow the podcast on Facebook


Support us on Patreon
Show Details:
Recorded 2018-06-09
Length this week – 1:59:30
(0:01:45-0:37:04) But First

Agenda
Anniversary
Ivan in China
Ivan book: Understanding Air France 447 (2013)
Alex iPad destruction
Macron handshake

(0:37:43-1:01:30) Alliances

Anthony Bourdain suicide
G7 Summit
What is Trump's plan?
Are Canada and the EU really screwing the US?
Fed up allies, happy Putin
Rules are for suckers

(1:02:15-1:19:19) North Korea

All about the attitude
Giving things for free?
Path to opening?
Predictions
Parkland again

(1:21:01-1:59:09) Legal Stuff

Gay wedding cake case
Abortion case
Obamacare lawsuit
New Manafort charges
Trump letter to Mueller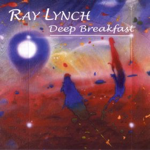 The Curmudgeon's Corner theme music is generously provided by Ray Lynch.
Our intro is "The Oh of Pleasure" (Amazon MP3 link)
Our outro is "Celestial Soda Pop" (Amazon MP3 link)
Both are from the album "Deep Breakfast" (iTunes link)
Please buy his music and support his GoFundMe.