On this week's Curmudgeon's Corner podcast, we take a pause from this week's news, and instead present interviews with three people who do independent electoral college projections based on state polls… Luis Mendez from projectiondesk.com, Darryl Holman from horsesass.org, and of course our own Sam Minter from electiongraphs.com. They each talk about how they got into this sort of analysis, what makes their sites different, and more. Enjoy!
Click below to listen or subscribe… then let us know your own thoughts!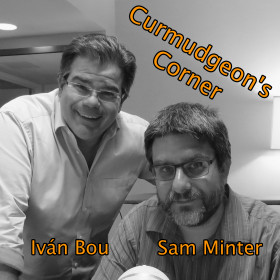 1-Click Subscribe in iTunes


View Podcast in iTunes


View Raw Podcast Feed


Download MP3 File


Follow the podcast on Facebook


Support us on Patreon
Show Details:
Recorded 2016-09-24
Length this week – 2:48:35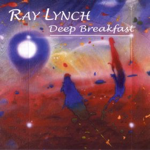 The Curmudgeon's Corner theme music is generously provided by Ray Lynch.
Our intro is "The Oh of Pleasure" (Amazon MP3 link)
Our outro is "Celestial Soda Pop" (Amazon MP3 link)
Both are from the album "Deep Breakfast" (iTunes link)
Please buy his music and support his GoFundMe.