On this week's Curmudgeon's Corner Sam and Ivan return to the normal non-election format. The three main topics are fake news, Trump's conflicts of interest, and how to respond to Trump. They also talk a bit about MacBook Pros, iPads, Fidel Castro, Standing Rock, Syria, and even more! Join us as things start to settle into the new normal.
Click below to listen or subscribe… then let us know your own thoughts!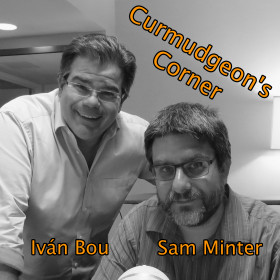 1-Click Subscribe in iTunes


View Podcast in iTunes


View Raw Podcast Feed


Download MP3 File


Follow the podcast on Facebook


Support us on Patreon
Show Details:
Recorded 2016-12-01
Length this week – 1:55:48
(0:00:10-0:21:20) But First

Agenda
MacBook Pros and huge iPads
Trackpads/mice/trackballs
Gestures

(0:22:29-0:47:37) Fake News

How it gets created and spreads
Engagement algorithms
Possible solutions?

(0:48:25-1:05:40) Trump Conflicts

Trump's plan to minimize conflict
Trump International
Who can do anything?
Trump supporter regrets?

(1:06:59-1:28:42) Responding to Trump

How to respond to lies and crazy?
Outrage fatigue
Taking Trump's phone?
Presidential alerts
Congressional strategy

(1:29:20-1:55:28) Lightning Round

Congressional earmarks
Fidel Castro died
Standing Rock
Columbia plane crash
Electoral College update
Daylight Saving Time
Syria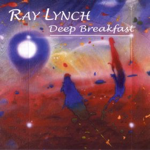 The Curmudgeon's Corner theme music is generously provided by Ray Lynch.
Our intro is "The Oh of Pleasure" (Amazon MP3 link)
Our outro is "Celestial Soda Pop" (Amazon MP3 link)
Both are from the album "Deep Breakfast" (iTunes link)
Please buy his music and support his GoFundMe.