This week on Curmudgeon's Corner Sam and Ivan talk about the assassination in Turkey, the truck attack in Berlin, and of course another week of the Trump transition. We also cover artificial Christmas trees, upside down Christmas trees, the right way to wrap presents, the final electoral college vote, federalism, Ivanka flying coach, and more!
Click below to listen or subscribe… then let us know your own thoughts!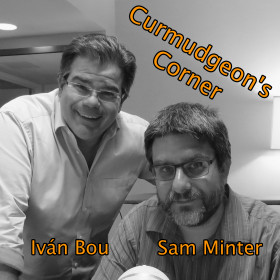 1-Click Subscribe in iTunes


View Podcast in iTunes


View Raw Podcast Feed


Download MP3 File


Follow the podcast on Facebook


Support us on Patreon
Show Details:
Recorded 2016-12-23
Length this week – 1:48:43
(0:00:33-0:18:37) But First

Agenda
Sam gets a fake tree
Upside down trees
Pre-lit trees
Sam wrapping

(0:19:58-0:46:47) Turkey and Berlin

Assassination in Turkey
Possibilities for escalation?
Russia/Turkey closer together?
Syria connection
Price of intervention
Berlin attack
Connections to immigration?
Leaving wallets?
Granting citizenship
How do you defend? Should you?

(0:48:47-1:19:38) This Week in Trump

Random download
Things Obama did
Trump lies
Everyday Twitter
Pardons for illegal orders?
Eventual impeachment?
Disarray and Chaos
Reality vs Perception
Private Security
Fundraising kids

(1:20:19-1:48:23) Lightning Round

Timer Master
Final Electoral College Vote
Direction for the Democrats
Federalism
Ivanka flying coach
Uber self-driving car issues
Wrap Up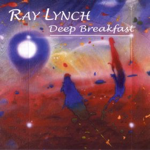 The Curmudgeon's Corner theme music is generously provided by Ray Lynch.
Our intro is "The Oh of Pleasure" (Amazon MP3 link)
Our outro is "Celestial Soda Pop" (Amazon MP3 link)
Both are from the album "Deep Breakfast" (iTunes link)
Please buy his music and support his GoFundMe.