On this week's Curmudgeon's Corner Sam and Ivan spend most of their time on all of the events surrounding Donald Trump firing James Comey. That really is enough for a whole show! But they also talk a bit about bitcoin, Wiki of the Day, the travel ban court cases, and they respond to a listener's comments on the healthcare debate. Then Sam's son Alex comes to shut down the show.
Click below to listen and subscribe!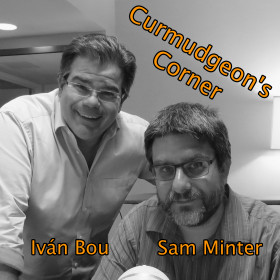 1-Click Subscribe in iTunes


View Podcast in iTunes


View Raw Podcast Feed


Download MP3 File


Follow the podcast on Facebook


Support us on Patreon
Show Details:
Recorded 2017-05-12
Length this week – 1:34:54
(0:00:15-0:21:11) But First

The Big News
Agenda
Digital Hoarding
Bitcoin
Wiki of the Day

(0:22:54-1:04:36) Crazy Trump of the Week

Comey Firing Logistics
Win-Win Scenario?
Trump's Reason(s)
Trump's surrogates
Trump's NBC Interview
FBI Reaction
Investigation Next Steps
Trump making it worse
Reactions

(1:06:35-1:34:33) Immigration and Healthcare

Travel Ban Arguments
Our response to Bruce on Healthcare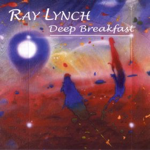 The Curmudgeon's Corner theme music is generously provided by Ray Lynch.
Our intro is "The Oh of Pleasure" (Amazon MP3 link)
Our outro is "Celestial Soda Pop" (Amazon MP3 link)
Both are from the album "Deep Breakfast" (iTunes link)
Please buy his music and support his GoFundMe.