On this week's Curmudgeon's Corner, guest host Jenn joins Sam to talk about the latest developments in the Trump/Russia saga, as well as Trump's big overseas trip. Those are the big topics, and there is lots to talk about there, but they also touch on Jenn's love of the Bay Area, healthcare for women, the Manchester attack, ransomware, electronics on planes, and something Sam's wife is doing. Oh, and another WotD update too.
Click below to listen and subscribe!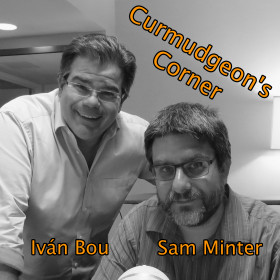 1-Click Subscribe in iTunes


View Podcast in iTunes


View Raw Podcast Feed


Download MP3 File


Follow the podcast on Facebook


Support us on Patreon
Show Details:
Recorded 2017-05-27
Length this week – 1:36:06
(0:00:13-0:10:22) But First

Ivan Out
Agenda
The Bay Area
WotD Update
Brandy running

(0:11:00-0:51:04) Trump/Russia

Note taking apps
Just Stupidity?
Lack of Trust
More on Kushner
Trump fatigue
Nixon comparison
Republicans Afraid?
Draining the swamp
Follow the money
Collusion? Or just alignment?
Other Russia stuff

(0:52:24-1:08:02) Trump Trip

Success?
Trump and Melania
The non-stories
Body Language
Language Deterioration
Saudi Policy
NATO Policy

(1:09:10-1:35:45) Lightning Round

Hotel Lounge
Healthcare for Women
Search for new FBI Director
Manchester
Ransomware attack
Electronics on planes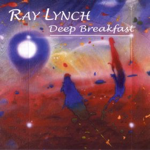 The Curmudgeon's Corner theme music is generously provided by Ray Lynch.
Our intro is "The Oh of Pleasure" (Amazon MP3 link)
Our outro is "Celestial Soda Pop" (Amazon MP3 link)
Both are from the album "Deep Breakfast" (iTunes link)
Please buy his music and support his GoFundMe.