This week on Curmudgeon's Corner Sam and Ivan talk about… well… could it be anything else? Almost the whole show is on the many Trump-Russia developments from the last week. Developments in the Mike Flynn story. Trump talking about tapping conversations. Trump meets with Russians and says things that get him in trouble. Reports on Trump-Comey conversations. The Special Counsel. The continuing investigation. Talk of Impeachment and the 25th amendment. Basically all Trump this week. Except for a Wiki of the Day update.
Click below to listen and subscribe!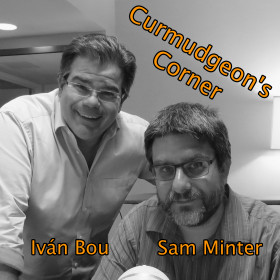 1-Click Subscribe in iTunes


View Podcast in iTunes


View Raw Podcast Feed


Download MP3 File


Follow the podcast on Facebook


Support us on Patreon
Show Details:
Recorded 2017-05-20
Length this week – 1:57:21
(0:00:54-0:14:08) But First

All Trump
Things not covered
Negative news tone
Wiki of the Day update
Alex interlude

(0:14:56-0:45:31) Trump-Russia Part 1

Ignored warnings about Flynn
Trump tapes?
Trump meeting with Russians
Trump is a moron
Fox effect

(0:46:36-1:25:09) Trump-Russia Part 2

Taking notes at meetings
Trump/Comey meetings
Coverup vs Crime
Special Council
Follow the money
McCarthy/Ryan on Trump/Russia
Kushner is a person of interest
Trump still likes Flynn
Russians bragging about Flynn
Who Trump people trust

(1:25:50-1:57:01) Removal Options

No President Hatch
Impeachment Route
25th Amendment Route
What next?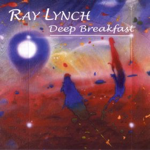 The Curmudgeon's Corner theme music is generously provided by Ray Lynch.
Our intro is "The Oh of Pleasure" (Amazon MP3 link)
Our outro is "Celestial Soda Pop" (Amazon MP3 link)
Both are from the album "Deep Breakfast" (iTunes link)
Please buy his music and support his GoFundMe.