On this week's Curmudgeon's Corner, Sam and Ivan's first topic is about racist morons like Schlossberg, Cunningham, and others. Second up is all the latest on Trumpgate, including ZTE and China, Qatar and Kushner, Trump Tower Moscow, Ice Cube, and of course more Cohen. Finally, some thoughts on the latest developments in Israel and Gaza. Before all that, they also squeeze in a few thoughts on the Santa Fe shooting, and on Sam finally canceling services he has been wasting money on for years. Fun stuff!
Click below to listen and subscribe!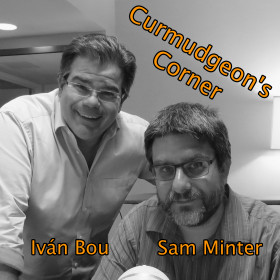 1-Click Subscribe in iTunes


View Podcast in iTunes


View Raw Podcast Feed


Download MP3 File


Follow the podcast on Facebook


Support us on Patreon
Show Details:
Recorded 2018-05-19
Length this week – 1:36:55
(0:00:45-0:16:52) Intro

Agenda
Santa Fe shooting
Unused services

(0:18:35-0:49:53) Racist Morons

Schlossberg
Calling the Cops
Swatting
Cunningham
Trump

(0:52:07-1:18:13) Trumpgate

ZTE and China
666 5th Ave and Qatar
Scandal Fatigue
Trump Tower Moscow
Ice Cube Thing
Informant outed
Cohen SARs

(1:18:49-1:36:34) Israel / Gaza

The incidents
Rosenberg's 13 truths
Longer view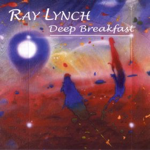 The Curmudgeon's Corner theme music is generously provided by Ray Lynch.
Our intro is "The Oh of Pleasure" (Amazon MP3 link)
Our outro is "Celestial Soda Pop" (Amazon MP3 link)
Both are from the album "Deep Breakfast" (iTunes link)
Please buy his music and support his GoFundMe.