On this week's Curmudgeon's Corner Ivan and Sam cover all sorts of developments, both foreign and domestic. From the latest events in Turkey, the UK, and North Korea to the latest with Trump-Russia, healthcare reform, tax reform, and the death penalty. Along the way they also touch on flight simulators, random trips, a band from the 70's, some feedback, and more!
Click below to listen and subscribe!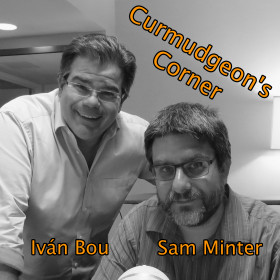 1-Click Subscribe in iTunes


View Podcast in iTunes


View Raw Podcast Feed


Download MP3 File


Follow the podcast on Facebook


Support us on Patreon
Show Details:
Recorded 2017-04-21
Length this week – 1:43:44
(0:00:55-0:20:43) But First

Agenda
X-Plane
Movie: War Greatest Hits Live (2008)
Random Trips

(0:22:43-1:06:18) International

St. Petersburg
Axis of Adults
Approval Ratings
Turkey
United Kingdom
North Korea
Russians in Alaska?
Julian Assange

(1:07:39-1:35:09) Domestic

Trump Russia
Jason Chaffetz
Healthcare
Tax Reform
Death Penalty

(1:36:51-1:43:24) Not a Lightning Round

Feedback from Ed
Feedback from Jenn
Contact Info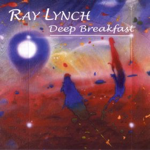 The Curmudgeon's Corner theme music is generously provided by Ray Lynch.
Our intro is "The Oh of Pleasure" (Amazon MP3 link)
Our outro is "Celestial Soda Pop" (Amazon MP3 link)
Both are from the album "Deep Breakfast" (iTunes link)
Please buy his music and support his GoFundMe.