On this week's Curmudgeon's Corner, Sam and Ivan's biggest topic is of course Russia Russia Russia, as we discuss all of this last week's hubbub about Russian interference with the election, and everybody's responses to that. But we also take one last look at the Electoral College before they vote, and do a segment on Apple products. Rounding it out, we cover being sick, taking parents or kids to work, the drama over the North Carolina governorship, Ivanka as First Lady, and more…
Click below to listen or subscribe… then let us know your own thoughts!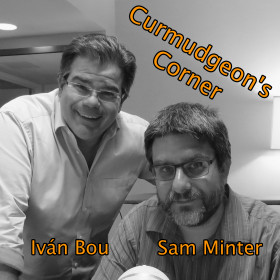 1-Click Subscribe in iTunes


View Podcast in iTunes


View Raw Podcast Feed


Download MP3 File


Follow the podcast on Facebook


Support us on Patreon
Show Details:
Recorded 2016-12-17
Length this week – 2:25:37
(0:00:10-0:17:15) But First

Agenda
Everybody sick
The unknown friend
Bring parents/children to work days
Sick kids at school
Salt rooms

(0:18:00-1:03:59) Russia Russia Russia

Didn't we know this?
Intentional misdirection?
Was it decisive? Does it matter?
Clinton team blaming everything but themselves
Obama's response
Tillerson Nomination
Hacking vs Disinformation/Propaganda
Republican response
Retaliation?
Snowden Comparison
Trump denial/connection?]

(1:04:38-1:29:35) Electoral College

Hamilton Electors
How many will be faithless?
Who will they vote for?
Record number of faithless electors?
House scenarios
State binding laws

(1:30:44-1:53:57) Apple Stuff

New TV app
MacBook Pro battery
Ivan's iPad Pro
iPhone 6s batteries
Apple News
AllSides

(1:54:37-2:25:17) Lightning Round

North Carolina Governor drama
Some more Trump appointments
Facebook fake news effort
Sam and Brandy donations
Ivanka as First Lady
Trump can't divest?
China goading Trump?
Trump Tower visitors
Future of Obamacare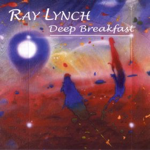 The Curmudgeon's Corner theme music is generously provided by Ray Lynch.
Our intro is "The Oh of Pleasure" (Amazon MP3 link)
Our outro is "Celestial Soda Pop" (Amazon MP3 link)
Both are from the album "Deep Breakfast" (iTunes link)
Please buy his music and support his GoFundMe.