This week on Curmudgeon's Corner, Sam and Ivan of course spend most of the show on the Democratic National Convention, with commentary on all the major speeches, and the inevitable comparisons to the RNC the week before. In addition to the DNC itself, they do cover this week's terrorist attacks in Europe, the DNC email hack, where polling stands today, and Trump's invitation to Russian hackers. Oh, and for some reason pineapples make an appearance.
Click below to listen or subscribe… then let us know your own thoughts!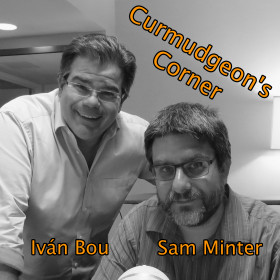 Recorded 2016-07-29
Length this week – 2:01:56

1-Click Subscribe in iTunes


View Podcast in iTunes


View Raw Podcast Feed


Download MP3 File


Follow the podcast on Facebook
Show Details:
(0:00:32-0:08:45) Starting Up

Tired Ivan
Ivan's bad flight
Pineapple
Agenda

(0:09:23-0:48:16) Everything Else

Terrorist Attacks
Trump Convention Bounce?
DNC Emails
Trump's Russian Invite

(0:49:24-1:17:59) Democratic National Convention Part 1

Convention Comparison
Sanders Holdouts
Booker for President?
Michelle Obama Speech
Elizabeth Warren Speech
Bernie Sanders Speech

(1:18:38-1:39:54) Democratic National Convention Part 2

Roll Call Vote
Dean Scream 2
Bill Clinton Speech
Joe Biden Speech
Barack Obama Speech

(1:41:13-2:01:36) Democratic National Convention Part 3

Chelsea Clinton Speech
Hillary Clinton Speech
Convention Comparison Part 2
Note: Timestamps are accurate, but many audio players are not very precise on the timestamps they show, especially when scanning forwards and backwards, so depending on your player, if you scan to a specific time, you may not get exactly what is shown above and may have to scan back or forward a bit to get what is expected.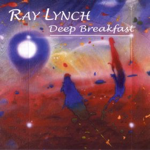 The Curmudgeon's Corner theme music is generously provided by Ray Lynch.
Our intro is "The Oh of Pleasure" (Amazon MP3 link)
Our outro is "Celestial Soda Pop" (Amazon MP3 link)
Both are from the album "Deep Breakfast" (iTunes link)
Please buy his music!