On this week's Curmudgeon's Corner, Sam and Ivan's main topics are Election 2018, Alex Jones getting kicked off various platforms, and all the corruption in and surrounding the Trump administration. Before all that, a few bits on kid accounts for online services, a book and a movie Sam watched, and some adventures with cars.
Click below to listen and subscribe!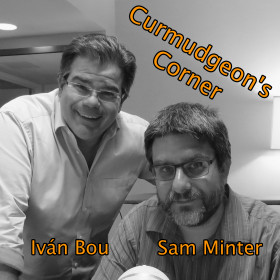 1-Click Subscribe in iTunes


View Podcast in iTunes


View Raw Podcast Feed


Download MP3 File


Follow the podcast on Facebook


Support us on Patreon
Show Details:
Recorded 2018-08-09
Length this week – 2:00:40
(0:00:15-0:31:02) But First

Agenda
The real Importance of the Corn Palace
Kid accounts for online services
Book: The Eyre Affair (2001)
Movie: Space Jam (1996)
Ivan's car alarm rescue
Leaving keys in the car

(0:32:17-1:05:47) Election 2018

OH-12 Special Election
People mad at Greens
Primary results
Democratic wave?
State races
Trump effect
Sam votes

(1:06:56-1:30:02) Jones Removals

Platform or media?
Does presence of alternatives matter?
Private company rights
Human judgement and standards
Slippery slopes
Governmental vs corporate censorship

(1:30:46-2:00:20) Corruption

Wilber Ross grifting
VA run out of Mar-a-Lago
Trump Cabinet
Trump and family
Grassroots grifting
Manafort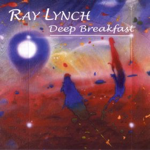 The Curmudgeon's Corner theme music is generously provided by Ray Lynch.
Our intro is "The Oh of Pleasure" (Amazon MP3 link)
Our outro is "Celestial Soda Pop" (Amazon MP3 link)
Both are from the album "Deep Breakfast" (iTunes link)
Please buy his music and support his GoFundMe.