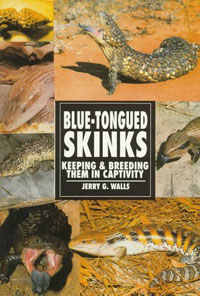 Author: Jerry Walls
Started: 30 May 2005
Finished: 14 Jun 2005
64 p / 16 d
4 p/d
The last skink book I read was just about skinks in general. This skink book is about the kind of skink Mike is. (Scroll down to see him on that link.) It still covers a veriety of sub-types of skink, but all in the same basic group as Mike.
Things I learned: Mike will need a bigger tank soon. The one we have right now is at about the lower limit given how he has been growing. He also would probably like it if we had his tank slightly hotter than we do. Where it is is OK, but he might not mind even warmer. By just a tad. Mike is very tame, and likes to be hand fed, but could probably use a bit more actual handling than we have been giving him lately (hey, we've been busy!) so as to further develop his personality.
The book also had a few things to say about breeding skinks, but I don't think we will be going there.