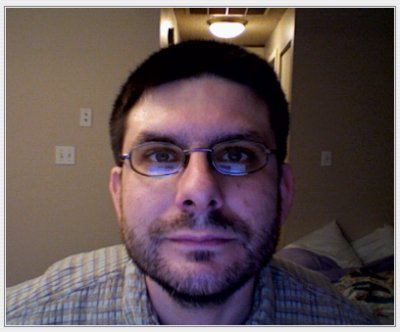 This is the longest I've let it go in many many years. And not cause I've been trying, just cause I've been crazy lazy. It itches. And with it I am looking a bit too much like my dad. So it will probably go away quite soon.
But I will take votes in the comments here.
Should I shave before going to work on Wednesday? Or should I let it go longer?
All votes left as comments here up until I stop into the shower Wednesday will be accepted.