This week on Curmudgeon's Corner Sam and Ivan talk about headphones, water, Zika, Delta's snafu, the Olympics, and… oh yeah, and of course we talk about the Election too. McMullin's entry into the race, a few Clinton missteps, and then all of the Trump craziness that overshadowed everything else. It is just impossible these days to have a week that isn't mostly about Trump.
Click below to listen or subscribe… then let us know your own thoughts!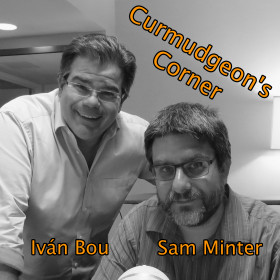 Recorded 2016-08-10
Length this week – 1:42:14

1-Click Subscribe in iTunes


View Podcast in iTunes


View Raw Podcast Feed


Download MP3 File


Follow the podcast on Facebook
Show Details:
(0:00:10-0:09:17) But First

Calm Week?
Agenda
Ivan's Headphones
Movie: Toy Story (1995)

(0:10:19-0:28:16) No Election No Trump

Ivan's Water
Zika Update
Ivan's Water Again
Delta Snafu
Olympics

(0:29:32-0:54:50) Yes Election No Trump

Evan McMullin
Clinton Email Again
Orlando Shooter's Father at Clinton rally
Republicans endorsing Clinton

(0:55:34-1:41:53) Yes Election Yes Trump

Intervention
Senatorial Endorsements
Ad Spending
Polling Collapse
Alex interlude
Economic Plan
Iranian Scientist Claim
Second Amendment Folks
ALeXMXeLA.com
Clinton Responses
Clinton Ceiling?
Trump vs Romney and McCain
Feedback
Note: Timestamps are accurate, but many audio players are not very precise on the timestamps they show, especially when scanning forwards and backwards, so depending on your player, if you scan to a specific time, you may not get exactly what is shown above and may have to scan back or forward a bit to get what is expected.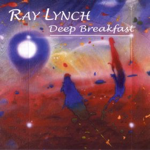 The Curmudgeon's Corner theme music is generously provided by Ray Lynch.
Our intro is "The Oh of Pleasure" (Amazon MP3 link)
Our outro is "Celestial Soda Pop" (Amazon MP3 link)
Both are from the album "Deep Breakfast" (iTunes link)
Please buy his music!