We've almost made it! Election 2016 is finally here. In this last episode before the actual votes are tallied, Sam and Ivan start out with some updates from the Republicans Sam interviewed in May and some feedback from a listener, then jump into the campaign events of the last week, before finally discussing faithless electors and final thoughts on what is likely to happen when the votes are counted. This is it folks. We've made it to the end. Almost.
Click below to listen or subscribe… then let us know your own thoughts!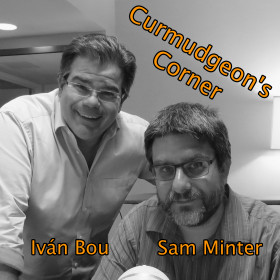 1-Click Subscribe in iTunes


View Podcast in iTunes


View Raw Podcast Feed


Download MP3 File


Follow the podcast on Facebook


Support us on Patreon
Show Details:
Recorded 2016-11-05
Length this week – 1:53:34
(0:00:10-0:46:14) Updates and Feedback

Agenda
Update from Matthew
Update from Bruce
Feedback from Lenny

(0:047:17-1:24:20) Election 2016 – The Last Week

Comey Letter
Illegal Melania / Trump Affair
Secret Trump Server? (No.)
Russia DNC Hack
Last minute Trump baiting?
Trump on Obama heckler
Trump rape case

(1:24:59-1:53:14) Election 2016 – The Election Itself

Faithless WA Elector
Polling Update
House and Senate
Ground Game, Early Vote, Hispanic Vote
Clinton beating the polls?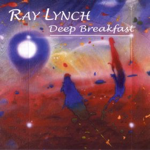 The Curmudgeon's Corner theme music is generously provided by Ray Lynch.
Our intro is "The Oh of Pleasure" (Amazon MP3 link)
Our outro is "Celestial Soda Pop" (Amazon MP3 link)
Both are from the album "Deep Breakfast" (iTunes link)
Please buy his music and support his GoFundMe.