There is a lot happening on this week's Curmudgeon's Corner podcast with Sam and Ivan. There is the usual discussion of the presidential race, but there is also coverage of the new Apple announcements, a lightning round with all sorts of things, and the first full discussion of our new Patreon! A very big show this week with something for everyone! Including a special appearance by Ivan's wife Juana!
Click below to listen or subscribe… then let us know your own thoughts!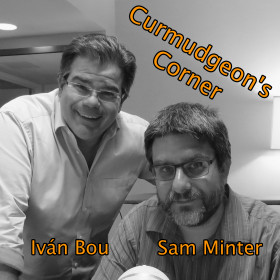 1-Click Subscribe in iTunes


View Podcast in iTunes


View Raw Podcast Feed


Download MP3 File


Follow the podcast on Facebook


Support us on Patreon
Show Details:
Recorded 2016-09-08
Length this week – 2:26:09
(0:00:10-0:24:20) But First

Agenda
Slow Week?
CC Patreon
Movie: The Never-ending Story (1984)
Being a Poll Worker

(0:24:59-0:45:56) Lightning Round

Apple Ireland Taxes
Brazil Impeachment
Standing Rock
Obama in Asia
Turkey in Syria
Yemen
Apple Warning

(0:47:17-1:23:30) Apple News

Fight with Siri
Nintendo on Apple
Apple Watch 2
iPhone 7 – Everything Else
iPhone 7 – No Headphone Jack
AirPods
Colors
Things left behind
Lengthening Upgrade Cycles

(1:24:45-2:25:50) Election 2016

Polling Update
Republicans after 2016
MSNBC Candidate Forum
Understanding the Other Side
Trump shutting up
Clinton-Powell Email exchange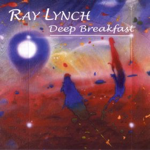 The Curmudgeon's Corner theme music is generously provided by Ray Lynch.
Our intro is "The Oh of Pleasure" (Amazon MP3 link)
Our outro is "Celestial Soda Pop" (Amazon MP3 link)
Both are from the album "Deep Breakfast" (iTunes link)
Please buy his music and support his GoFundMe.