Election 2016 is done! Trump won! Everybody is surprised! So of course we have a super-long election wrap up! Darryl joins Sam and Ivan to discuss the Election Graphs and Horsesass electoral college models, what went right, what went wrong, and what we can learn for next time. Then all three discuss the reaction to and ramifications of Trump's victory. For maybe the last time for a few years, it is an all election, all politics show!
Click below to listen or subscribe… then let us know your own thoughts!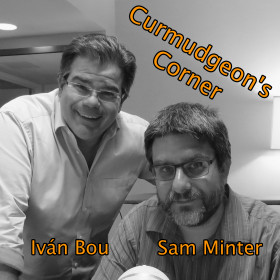 1-Click Subscribe in iTunes


View Podcast in iTunes


View Raw Podcast Feed


Download MP3 File


Follow the podcast on Facebook


Support us on Patreon
Show Details:
Recorded 2016-11-11
Length this week – 2:24:32
(0:00:10-1:05:00) Polling Post Mortem

Surprise!
Darryl's Final Projections
Suspicious Polls
Where polls went wrong
Sources of poll uncertainty
Last minute Trump surge?
Actually very very close
National polls
Sam's post mortem
Problems with the odds
Turnout

(1:06:10-2:24:12) The Aftermath

Our reactions
Reactions from the right
Trump's appeal to the white working class
Clinton's weaknesses
Republican Obstruction strategy
Would Sanders have won?
Should Democrats obstruct?
The Republican agenda
Anti-Trump protests
Which Trump do we get?
Future of the parties
Bold Predictions
Calling Trump voters racist
Radicalization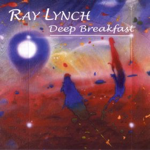 The Curmudgeon's Corner theme music is generously provided by Ray Lynch.
Our intro is "The Oh of Pleasure" (Amazon MP3 link)
Our outro is "Celestial Soda Pop" (Amazon MP3 link)
Both are from the album "Deep Breakfast" (iTunes link)
Please buy his music and support his GoFundMe.