This week on the Curmudgeon's Corner podcast Sam and Ivan start out trying to talk about things other than Trump. Thanksgiving, Puerto Rico, Apple, some books and movies… and that is well and good. But of course then they do talk about the latest week full of Trump developments as the transition continues. Then they wrap up with Jill Stein's recount campaign, the electoral college, and other ways of messing with election results that either won't happen or won't change anything.
Click below to listen or subscribe… then let us know your own thoughts!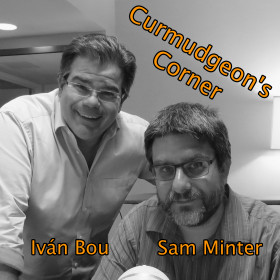 1-Click Subscribe in iTunes


View Podcast in iTunes


View Raw Podcast Feed


Download MP3 File


Follow the podcast on Facebook


Support us on Patreon
Show Details:
Recorded 2016-11-25
Length this week – 2:15:49
(0:00:41-0:43:47) Not Trump

Duck
Sam's Thanksgiving
Ivan's Thanksgiving
Puerto Rico
Apple Stuff
Book: Autobiography of Mark Twain Volume 2
Book: The Hobbit
Movie: Fantastic Beasts and Where to Find Them

(0:45:47-1:31:23) Trump!

Water Bottle
Policy reversals
Staffing picks
Conflicts of Interest
25th amendment
Maintaining outrage
neo-Nazis
Trump as Berlusconi
Deals and getting things done
Trump and SCOTUS
Delegation

(1:31:52-2:15:35) Recounts and other craziness

New York Magazine Article
Jill Stein!
Why recount won't change anything
Why are people donating?
Clinton's position
Luke's GoFundMe
Working the Electoral College again?
Congress rejecting electors
Get rid of electoral college?
Voting your own interests?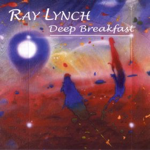 The Curmudgeon's Corner theme music is generously provided by Ray Lynch.
Our intro is "The Oh of Pleasure" (Amazon MP3 link)
Our outro is "Celestial Soda Pop" (Amazon MP3 link)
Both are from the album "Deep Breakfast" (iTunes link)
Please buy his music and support his GoFundMe.