On this week's Curmudgeon's Corner most of the show is of course on Election 2016… some talk about the Clinton foundation and lots and lots of discussion of all the twists and turns in Trump world this week. But hey, almost half the show is actually on other things! We talk about those swimmers getting in trouble in Brazil, about Iran and Syria, about self-driving cars, about Obamacare, and even about adjustable beds! Also, a short remembrance of John McLaughlin and what he meant to this show. Enjoy!
Click below to listen or subscribe… then let us know your own thoughts!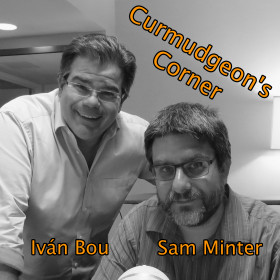 Recorded 2016-08-19
Length this week – 2:12:32

1-Click Subscribe in iTunes


View Podcast in iTunes


View Raw Podcast Feed


Download MP3 File


Follow the podcast on Facebook
Show Details:
(0:00:10-0:16:14) But First

Agenda
Adjustable Bed
Upgraded Podcast Setup
Sam Trip Coming Up
John McLaughlin

(0:16:58-0:40:04) Stuff that isn't the Election Part 1

Swimmers in Brazil
Omran from Syria
Iran Payment

(0:41:07-0:57:29) Stuff that isn't the Election Part 2

Uber Self-Driving Ride Sharing
Aetna and Obamacare

(0:58:49-1:33:08) Stuff that is the Election Part 1

Clinton Foundation
Clinton the politician
Naked Trump Statues
Manafort!
Trump Campaign Morale
Trump Campaign Restructure
Pivot?
Alex texting

(1:34:16-2:12:12) Stuff that is the Election Part 2

Will it last?
Trump supporter denial
Election Observers
Ivanka Trump and Wendy Murdoch
Trump's Doctor's Note
Trump vs the Press
Trump TV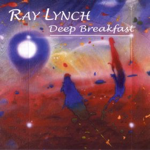 The Curmudgeon's Corner theme music is generously provided by Ray Lynch.
Our intro is "The Oh of Pleasure" (Amazon MP3 link)
Our outro is "Celestial Soda Pop" (Amazon MP3 link)
Both are from the album "Deep Breakfast" (iTunes link)
Please buy his music!