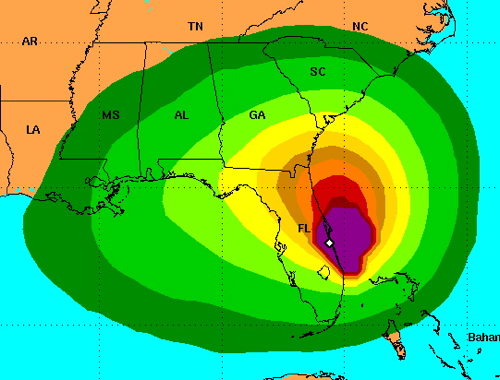 As of the overnight 06 UTC update, Tropical Storm Fay was still just sitting over our old house.
It got there yesterday and then basically just decided to stop.
There should be another update out any time now and I imagine it will eventually move on, but for the moment…
I'm sure it would be fun to be there right now, but I don't mind all that much that I'm somewhere else now.