This week on Curmudgeon's Corner we're in the home stretch to the election, so that pretty much is the whole show. How can it not be? The second debate. Aftermath from the Trump tapes. Sexual assault allegations. GOP civil war. And yes, Wikileaks too. What a week!
Click below to listen or subscribe… then let us know your own thoughts!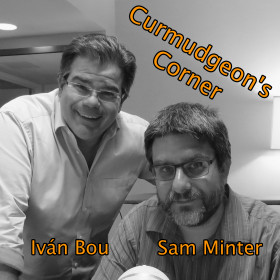 1-Click Subscribe in iTunes


View Podcast in iTunes


View Raw Podcast Feed


Download MP3 File


Follow the podcast on Facebook


Support us on Patreon
Show Details:
Recorded 2016-10-13
Length this week – 1:52:29
(0:00:10-0:08:52) But First

Agenda
Planes, Trains, and YouTube

(0:10:52-0:55:40) Election 2016 – Part 1

Grading on a curve
Bill's women
Trump's tape defense
New assault allegations
Lawsuits
Sexual assault
Impact on the race

(0:56:29-1:16:25) Election 2016 – Part 2

Sniffling
Another assault?
Donald's daughters
Clinton jail threat
Conflict with Pence?
Body language
Trump positions?
Winner?
More Trump defences
SNL

(1:17:40-1:52:08) Election 2016 – Part 3

Wikileaks emails
Feedback
Downballot GOP
McMullin
Polling update
Russia messing with election?
Unshackled and Unhinged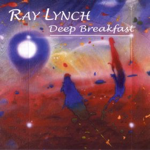 The Curmudgeon's Corner theme music is generously provided by Ray Lynch.
Our intro is "The Oh of Pleasure" (Amazon MP3 link)
Our outro is "Celestial Soda Pop" (Amazon MP3 link)
Both are from the album "Deep Breakfast" (iTunes link)
Please buy his music and support his GoFundMe.