On this week's Curmudgeon's Corner… what else? Trump, Trump, Trump, Trump. After a short bit on Hurricane Matthew, we dive into Trump's taxes, then the Veep debate. We had originally ended the show there, but after the big Trump news Friday, we came back and recorded a bonus segment on the 2005 tape and the beginnings of the aftermath. The situation is still unfolding, but we had to stop and actually get the show out!
Click below to listen or subscribe… then let us know your own thoughts!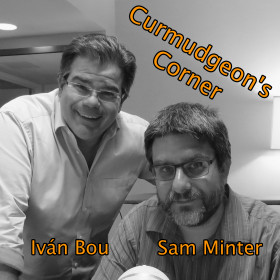 1-Click Subscribe in iTunes


View Podcast in iTunes


View Raw Podcast Feed


Download MP3 File


Follow the podcast on Facebook


Support us on Patreon
Show Details:
Recorded 2016-10-07
Length this week – 2:06:16
(0:01:26-0:21:11) But First

Agenda
Curmudgeon's Corner Mug
Hurricane Matthew

(0:22:15-0:54:38) Trump Taxes

Background
How did he lose the billion?
Lying Trump
Political impact
Sam's polling frustrations
Polling update
Undecided and 3P votes

(0:55:42-1:24:36) Veep Debate and More

The debate was boring
Kaine's annoying interruptions
Pence pretends Trump doesn't exist
Pence 2020?
Hidden voters?
Impact of the VP debate
The next debate
Bringing up Bill?
False Goodbye

(1:24:50-2:06:16) Bonus Segment!

Trump tape
Who is surprised?
Crude comments
Juana scolds Ivan
How much does this hurt Trump?
Clinton speech transcripts
Trump meltdown coming?
Republican damage control
Straight party ticket
3rd party voters
Defections begin
Too late to dump Trump?
Long term damage from 2016
False goodbye 2
Final update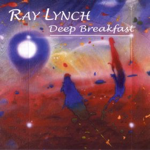 The Curmudgeon's Corner theme music is generously provided by Ray Lynch.
Our intro is "The Oh of Pleasure" (Amazon MP3 link)
Our outro is "Celestial Soda Pop" (Amazon MP3 link)
Both are from the album "Deep Breakfast" (iTunes link)
Please buy his music and support his GoFundMe.