With less than two weeks until the election, Curmudgeon's Corner this week is of course fully election themed. We discuss the campaign developments of the last week, but also look at larger themes of the divisions in today's America, what may happen after the elections, how Trump took over the Republican party, and… oh… Ivan got polled!
Click below to listen or subscribe… then let us know your own thoughts!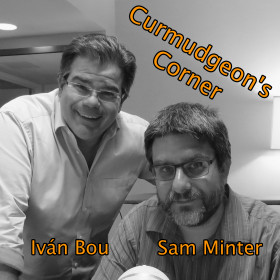 1-Click Subscribe in iTunes


View Podcast in iTunes


View Raw Podcast Feed


Download MP3 File


Follow the podcast on Facebook


Support us on Patreon
Show Details:
Recorded 2016-10-28
Length this week – 1:27:44
(0:01:37-0:49:36) Election 2016 Part 1

Ivan's cold
Divisions in America
Trump's Republican takeover
After the election?
Polls and odds
Does Trump know he is going to lose?
Ivan got polled by Gravis!
Polling methods
Voting logistics
Yard signs
Trump black support

(0:50:45-1:27:24) Election 2016 Part 2

Cooking curry
Things we aren't talking about
Quiet campaign week
Clinton Foundation
Pence's plane
Biden for Secretary of State
Filibusters
Scott Adams analysis
Trump in the primaries
Newt and Kelly
Flat race
Bill Weld for Clinton?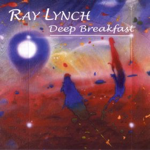 The Curmudgeon's Corner theme music is generously provided by Ray Lynch.
Our intro is "The Oh of Pleasure" (Amazon MP3 link)
Our outro is "Celestial Soda Pop" (Amazon MP3 link)
Both are from the album "Deep Breakfast" (iTunes link)
Please buy his music and support his GoFundMe.